Diligent believes it has a powerful role to play in strengthening the communities where we live and where we work. Our strong culture of service and desire to make a meaningful social and business impact, along with our status as a Service Disabled Veteran Owned business, are at the heart of our community involvement initiatives. Our deep commitment to the military, the community and professional associations that best service IT and business interests are central to our community relations program. Diligent employees give their time, talent and finances to strengthen the organizations in which we are involved.
MILITARY WARRIOR SUPPORT FOUNDATION (MWSF)
Diligent has a special relationship with MWSF and supports wounded heroes returning from battle. Working together with MWSF, Diligent has provided houses, furnishings and IT equipment for training and job searches. Additionally, MWSF has corporate partners who assist by hiring these Heroes.
You can learn more about the Military Warrior Support Foundation at militarywarriors.org.
VALERO TEXAS OPEN (VTO)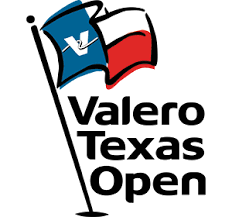 Diligent supports the VTO – San Antonio's premier PGA tournament held each spring – by sponsoring the Purple Heart Villa, the Night to Honor our Heroes event and by working as volunteers to support both the VTO itself and its charitable mission. Diligent's sponsorship of the Purple Heart Villa allows wounded veterans and their families to watch the golf tournament in a private villa with food and drinks provided. The Valero Texas Open, along with the Valero Benefit for Children, raises $10 to $15 million every year that is distributed to hundreds of worthy charity organizations; positively impacting communities near and far. These incredible efforts have brought the Texas Open's total charitable contribution to over $150 million.
You can learn more about the Valero Texas Open at www.valerotexasopen.com.
PROFESSIONAL INVOLVEMENT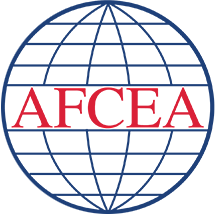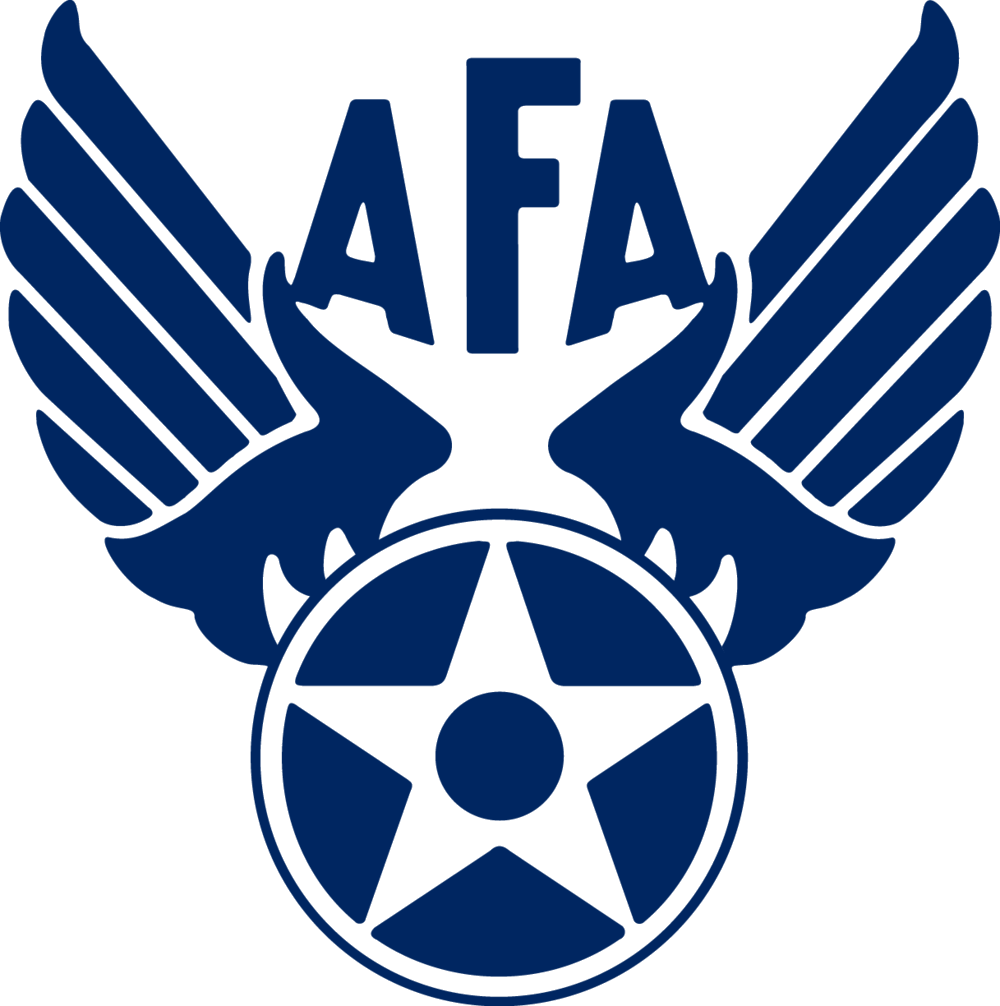 Some of the professional organizations Diligent supports as a corporate member include:
Alamo Chapter of the Armed Forces Communications and Electronics Association (AFCEA)
Diligent has been a corporate member of AFCEA since 2007, a member of AFCEA International since 2014, and has been the recipient of Alamo AFCEA Small Business of the Year Award previously. Diligent's employees actively participate in the AFCEA community attending numerous conferences annually. We support the Alamo and St. Louis Chapters by participating in their monthly luncheon programs which offers free access to the luncheon for active duty and GS employees and their other scheduled events. Diligent also annually supports the Alamo ACE conference each year and has donated thousands of dollars to Alamo AFCEA's Wounded Warrior and Military Families Endowment Fund. You can learn more about AFCEA at www.afcea.org
Other Associations
COMMUNITY SUPPORT
Habitat for Humanity
Salvation Army
Toys for Tots
American Cancer Society
Wounded Warrior Project
Leukemia and Lymphoma Society (LLS)
United Way
Autism Speaks
Airman Heritage Foundation
Cub Scouts
Scouts BSA
Girl Scouts of the USA