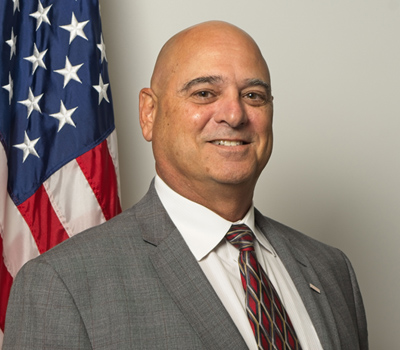 Chief Executive Officer
As Diligent's Chief Executive Officer, David is responsible for Diligent's day-to-day-operations. He co-founded Diligent with Doug Klaymeier in 2001. David, a disabled veteran, served 18 years in the United States military and retired as an Air Force officer in 1997.
A highly respected figure in the consulting industry, David has stayed true to his vision of creating a company where people can be proud of their work. A commitment to customer service started very early in David's career and is a cornerstone to his philosophy of solution delivery. This customer centric approach has served as the foundation for a very successful 19 years in the Information Technology sector. It is with David's leadership that Diligent has expanded its services and grown to over one hundred consultants.
David holds a degree in Computer Science with San Angelo State University.