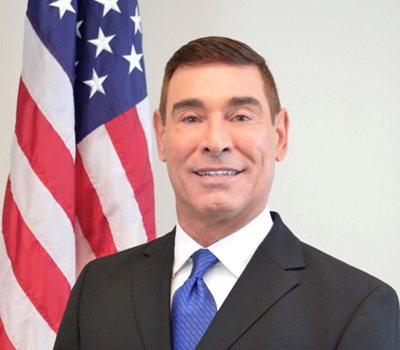 Director of Human Resources
Frank originates and leads Diligent's Human Resources practices and objectives that provide an employee-oriented, high performance culture. While responsible for all aspects of human capital recruitment, compensation, benefits, and retention of employees, Frank is a seasoned human resources professional with principal strengths in benefits and employee relations, performance management, and coaching. He understands the importance of talent, knowing talent and having a healthy employee referral program in addition to supporting employees with health benefits questions to best utilize their coverage through an ever changing environment with health care.
Prior to joining Diligent, Frank was in the retail business in Human Resources and Training including Saks Fifth Avenue and ANN Inc.
Frank attended St. Petersburg College.