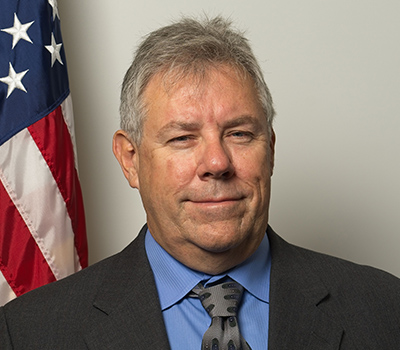 Co-Founder and Chief Information Officer
Doug Klaymeier co-founded Diligent Consulting Inc. in 2001. From 2005 to 2012, Doug served as Chief Financial Officer, where he shared responsibility for the company's day-to-day operations with David Cerminaro. Doug has over 20 years of professional technical experience. Prior to his role with Diligent, Doug served as Principal Consultant with ThinkSpark Corporation/Database Consultants, Inc. While there, he designed, developed and served as project manager of several web-based systems for Nextel Communications, DecisionOne and the Air Force Reserve.
Doug holds a degree in Nuclear Engineering with the University of South Florida, December 1995. In addition he has performed Post Graduate work on a Masters in Engineering Management with the Air Force Institute of Technology and Florida State University.