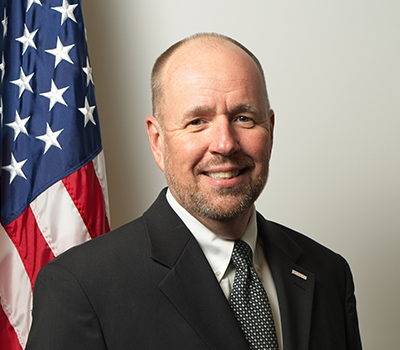 Vice President of Business Development/FSO
As Vice President of Business Development, Roger has been responsible for leading all sales, marketing, and business development activities for Diligent since 2014. Since first joining the company in February of 2002, he has held various leadership positions, to include Sr Account Manager and Vice President of Operations. He has served as Diligent's Facility Security Officer since 2004 – a responsibility he still maintains.
Roger is United States Air Force veteran and ROTC graduate with a Bachelor of Science degree in Electrical Engineering from the University of Notre Dame, Notre Dame, Indiana. He went on to earn a Master's of Science degree in Computer Information Systems from St. Mary's University in San Antonio, Texas and also has maintained his Project Management Professional (PMP) certification since 2010. Roger is very active in his church and has volunteered with various non-profits and charities that support STEM-related initiatives including the Cyber Patriot program.